Auxilary
The backbone of our operations.
Commander's Brief
The latest news articles
Know How Now
Your attention is needed for this
Southern Colorado's Home for Purple Heart Recipients & their families
MOPH Chapter 423 is the largest MOPH chapter in Colorado, with over 330 members spanning multiple generations: World War II, the Korean War, the Vietnam War, and the wars in Iraq and Afghanistan. We share an unbreakable bond forged in battle: shedding blood in the service of our great nation.
Chartered on 27 February 1977, MOPH Chapter 423 serves Southern Colorado's combat wounded veterans and their families. We have a long, storied history of helping Colorado's needy veterans and their families. We welcome you to join our MOPH family, a place of camaraderie, compassion, fun, and shared purpose.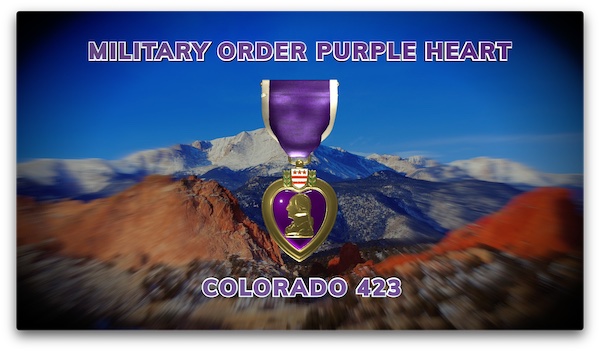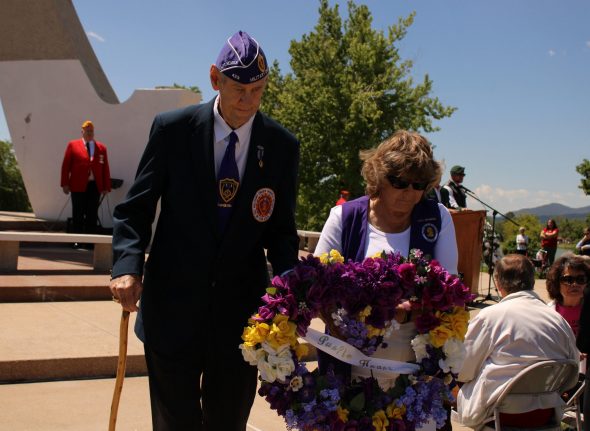 HELP US HELP OUR FELLOW VETERANS
A key part of our mission is helping our community's needy veterans and their families. We provide a range of services including homeless and at-risk veteran support services, care packages for veterans in long-term care facilities, and college and vocational scholarships for Purple Heart recipients and their family members and descendants.
We PLEASE need your help and financial support. Your assistance will help Southern Colorado's veterans and their families directly. They sacrificed to safeguard us; now it's our turn to help them. MOPH is a 501(c)19 entity, meaning your donation may qualify as tax-deductible per the Internal Revenue Service (please consult your tax professional to see if you qualify for the deduction).
ONLINE DONATIONS Temporarily unavailable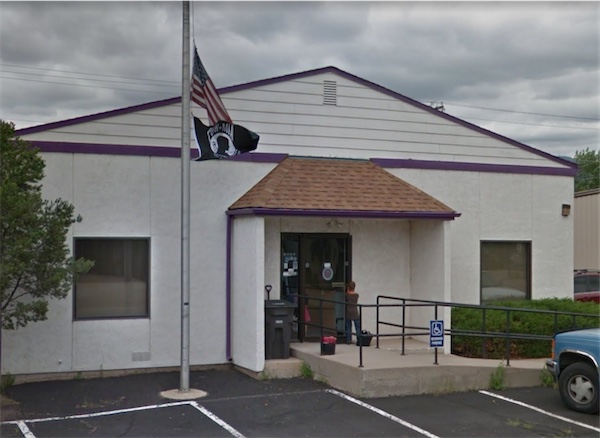 Email us, call us, or come by and visit us. Our chapter meetings: 10:30-12:00, the second Saturday of each month, at our chapter building at 2 Carson Circle, Fountain, CO 80817.